Free Home Staging Advice
Houses that are presented at their best from the very first viewing or Open Day tend to sell more quickly and for a better price. That's why we are such fans of Home Staging, prior to marketing our client's homes.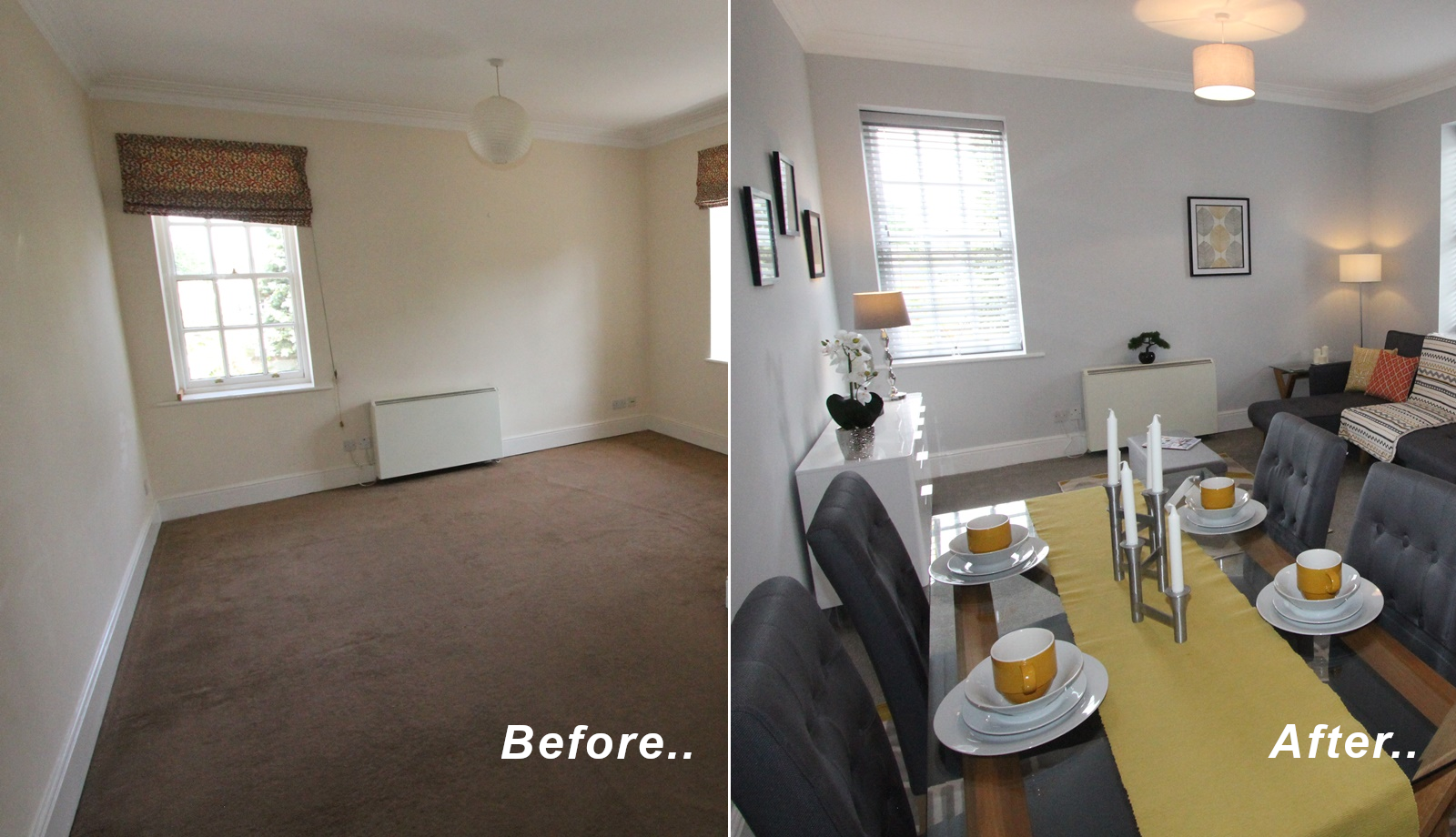 Our House Doctor Service
We have a unique House Doctor service that gives every new client the option of a free consultation from a local interior designer and expert in making your home look at its very best to potential buyers. We'll make sure that your home is ahead of the competition from day one.
A little money well spent before you sell could bring a far greater return when selling. There are so many simple ways to increase the value of your home. Use our expertise and experience to put your home ahead of the rest.
Nigel was very honest with us regarding the pricing of our property. He arranged for someone to visit our house to make it as appealing as possible. We were kept up to date with offers. Following our sale agreement, one of his colleagues, Bobbie, was extremely friendly and helpful. I'm very happy to recommend them.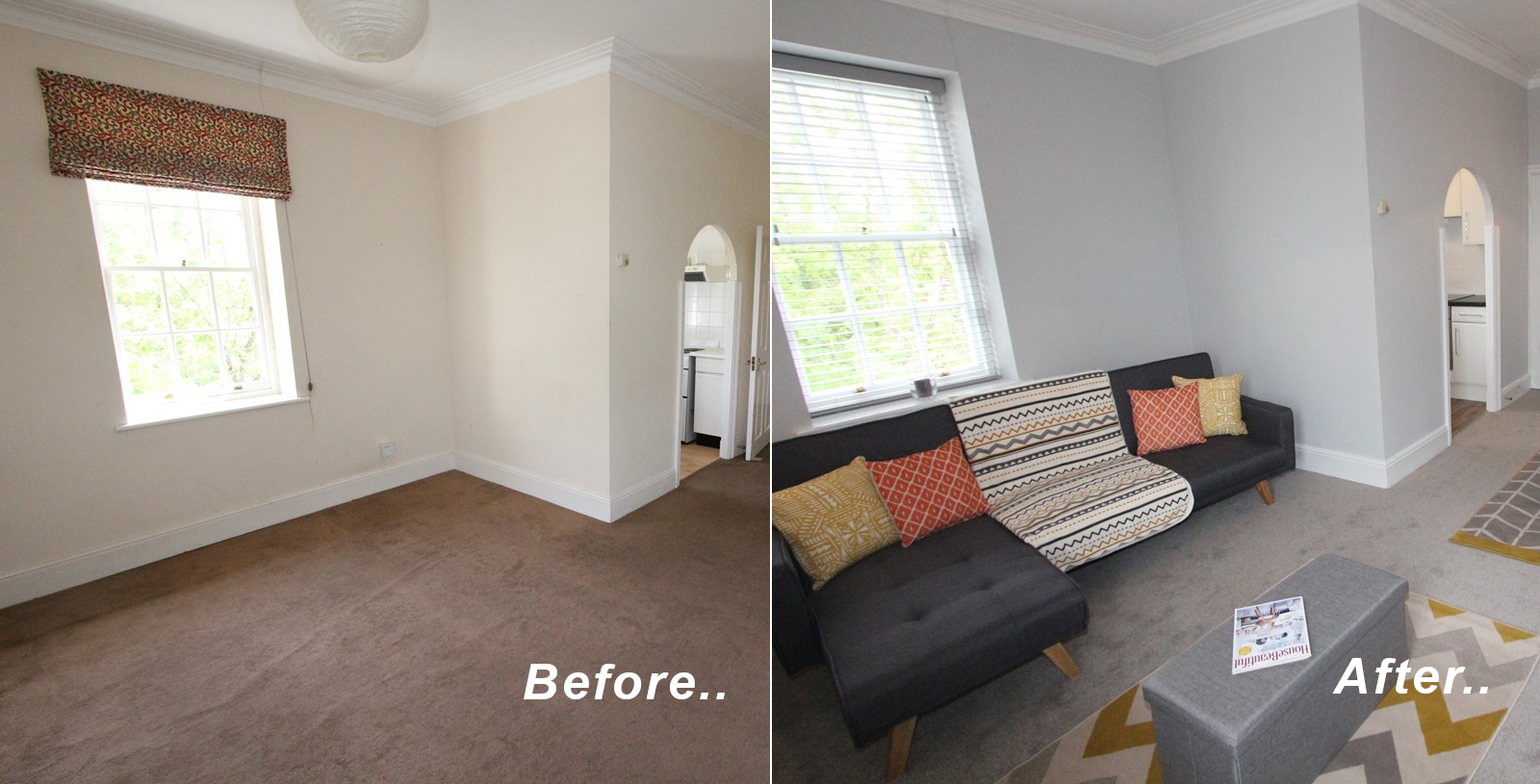 Some Key Points
Home staging refers to preparing your home for sale, ensuring it appeals to the most number of potential buyers.
Relative to the amount of time and money involved, home staging may be one of the most lucrative ways to increase the value of your home.
The living room, kitchen, bathrooms, bedrooms, and outdoor living spaces are all important areas to focus on when staging your home.
A few recommended home staging tips are to declutter, clean your appliances so they look new, remove any personal items such as photos, and get rid of odors.
Nigel and Bobbie were both very professional and helpful in selling my mother's house. We were impressed with Nigel from the first meeting – he arranged an open day and found a buyer very quickly. The photos of the property were very professionally taken. We were kept informed all the way through and impressed by their efforts up to completion.
Please just get in touch for more information on our specialist home staging services.