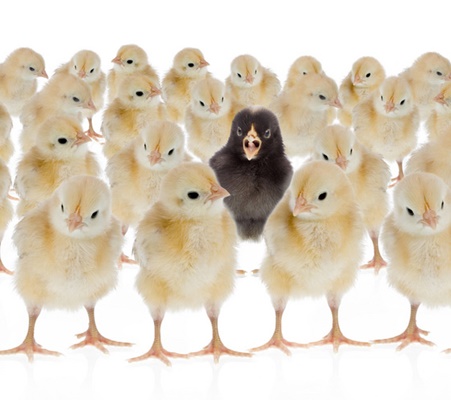 Why Choose Us?
We are local independent Hertfordshire estate agents with a fresh new approach to selling homes.
Click here to see what sets us apart.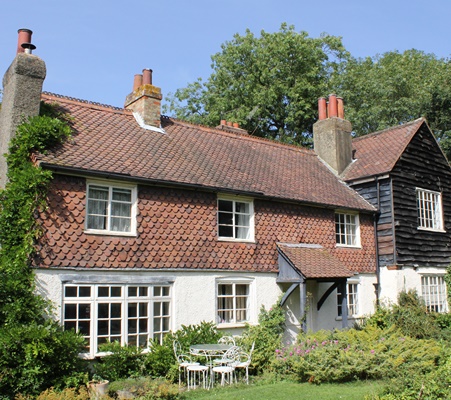 Our Properties
We sell everything, from a period rural home to a central town apartment.
Click here to find your dream home.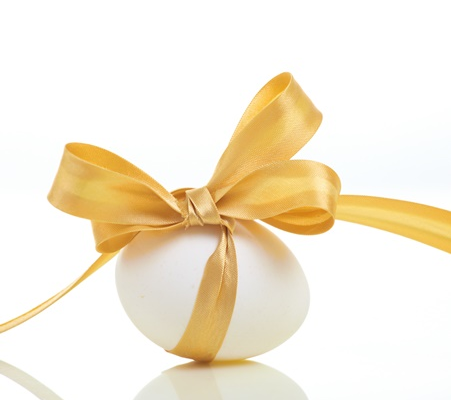 Free Home Staging
Our free home-staging consultations make sure that you achieve the best possible price in the shortest time.
Click here for more details.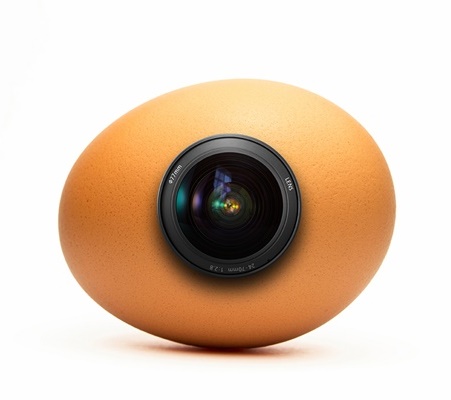 Free Video Tours
We offer free virtual guided video tours which we post on our You Tube channel.
Click here for more details.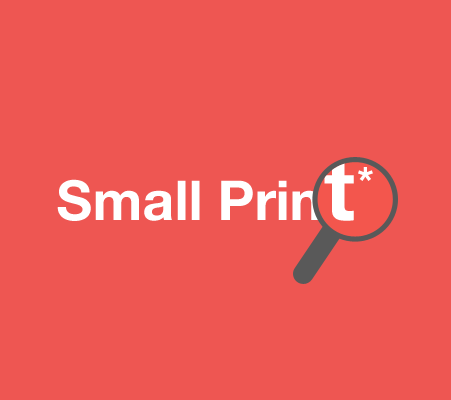 Our Contract
Our contract has no small-print or tie-in and also has a unique anti-gazumping clause.
Click here to read it.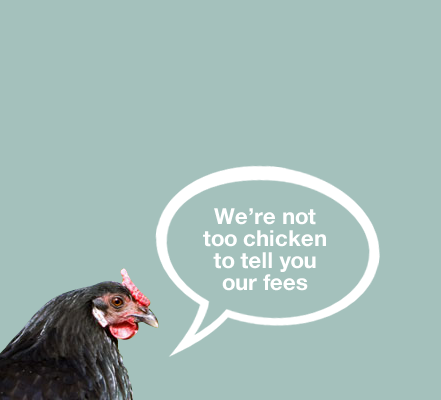 Our Fees
Most estate agents are too shy to put their high commissions on their web sites. Not us. We are proud of our simple transparent low fees.
Click here for more details.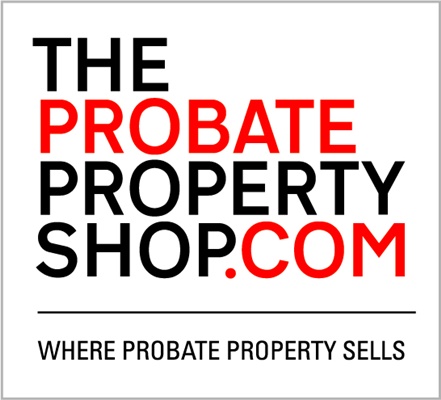 Probate Sales
We go the extra mile to help bereaved families in any way that we can – and at no extra cost.
Click here to find out how.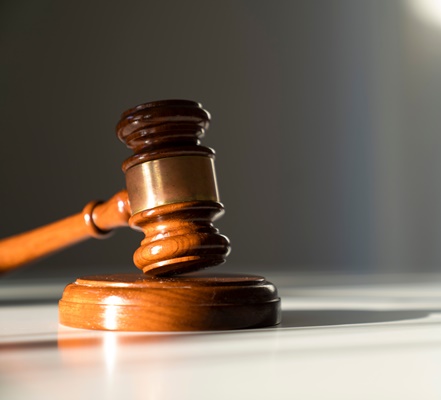 Selling By Auction
We have considerable experience selling property by auction.
To find out if auction is right for your property, click here.
A huge thank you to Nigel for selling our house in Hertford. His expert advice was absolutely right on target and allowed us to move forward in a very timely manner. Bobbie did an incredible job all the way along and made sure that nothing fell through the cracks. Nigel definitely knows his stuff and makes you feel like you are his only customer. We would recommend Big Black Hen without hesitation.
Proudly supporting local charities