Selling Property By Auction
Advantages
There are two big advantages that auctions have over selling in the more conventional manner, where a Guide Price is set and offers invited.
The first is certainty. When the gavel falls at an auction, an exchange of contracts has taken place, and completion is arranged, usually in 28 days. So if a property sells at auction, it really has legally sold, and the deal is done.
The second advantage is that auctions create a unique sense of competition between buyers. Everyone wants something that everyone else wants, it is just human nature. So you can sometimes achieve a much higher price when selling at auction that with other sales methods.
What types of properties do best at auction?
The first thing to look out for are properties in a very poor state of repair, where it will be hard to get a mortgage, as auction buyers are usually paying with cash and are looking for property that they can add value to. And with this in mind, the second thing to look for are properties where there could be significant development potential, such as houses that could be extended, or knocked down and replaced with one (or more) properties making the value of the finished site so much higher.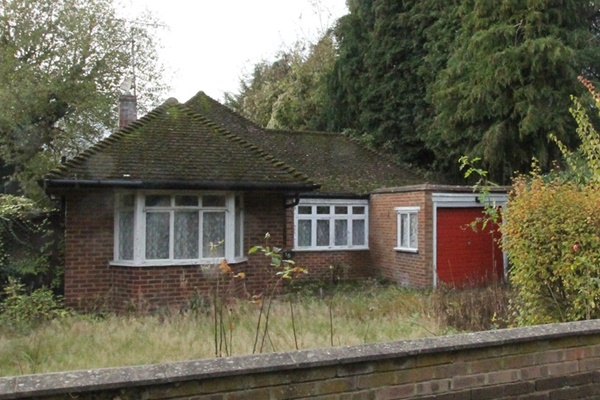 Case Study 1
Detached bungalow for development in Brookmans Park.
Auction Guide: £450,000
SOLD FOR £701,500!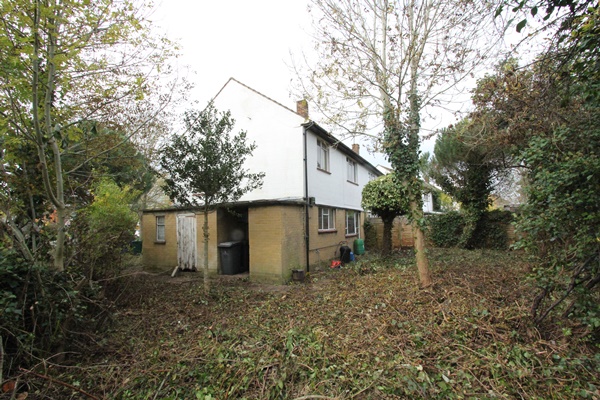 Case Study 2
Semi-detached house for modernisation in Barnet.
Auction Guide: £390,000
SOLD FOR £410,000!
Big pat on the back Nigel – amazing results for your clients at our December auction. 137 bids from 65 bidders for your three lots and all sold for well over the guides, one for 156% of the RICS Red Book.